District official training series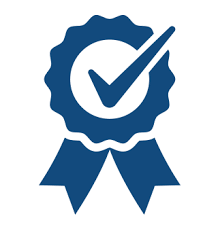 The National Association of Conservation Districts and the National Association of State Conservation Agencies recognize the importance of providing training for Conservation District Officials to understand both your responsibilities and to support you in leading a successful conservation district.
DACD has developed this Conservation District Training Series based on topics outlined by NACD and NASCA. Your role as a Conservation District Official is an important one! Hopefully you'll find this information helpful to support you in your role.
Helpful Resources used throughout the series: