There are a lot of resources about pollinators! Websites for the Pollinator Partnership and the Xerces Society are full of information, and a great place to dig in if you want to learn more. Here are a few of our favorites from around the internet… scroll through or go straight to the resources that are handpicked for you!
An amazing glimpse of pollinators in action! via Moving Art on YouTube
"Making DIY Seed Bombs", via the Hallmark Channel on YouTube
"DPI Joins Bayer 'Feed a Bee' Program", via @Delmarva Poultry Industry on YouTube. Learn more about "Feed a Bee" here.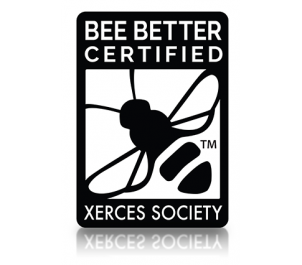 Additional Partners and Resources
Protecting Delaware Pollinators
This informative story map shows how pollinator projects exist on all different kinds of landscapes throughout Delaware, via the Delaware Department of Agriculture.